Pick the Oscars
This seems like the way to waste some time online today.
Here's the official site
and
here's a pick 'em contest
with prizes. And
another
, and
another
(win an Edmonton Public Library t-shirt!) and
another
.
This
looks like the best contest going, though it requires abc.com registration to enter.
CNN
has one too. You can probably find more.
I also took the quiz "Which Country Are You?" and got Singapore.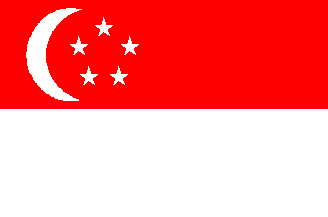 You're Singapore!

You're small but well-built and people are a little afraid of you. You might even walk with a cane that people find somewhat menacing, rather than seeing it as an aid to your mobility. You like an urban lifestyle, with little time for nature or the more rural pleasures of life. This fast-paced lifestyle suits you, and you wish everyone around you would just shape up.
Take the Country Quiz at the href="http://bluepyramid.org">Blue Pyramid
Not bad, except for the part about the cane (?). Schroeder may be amused if he sees this.